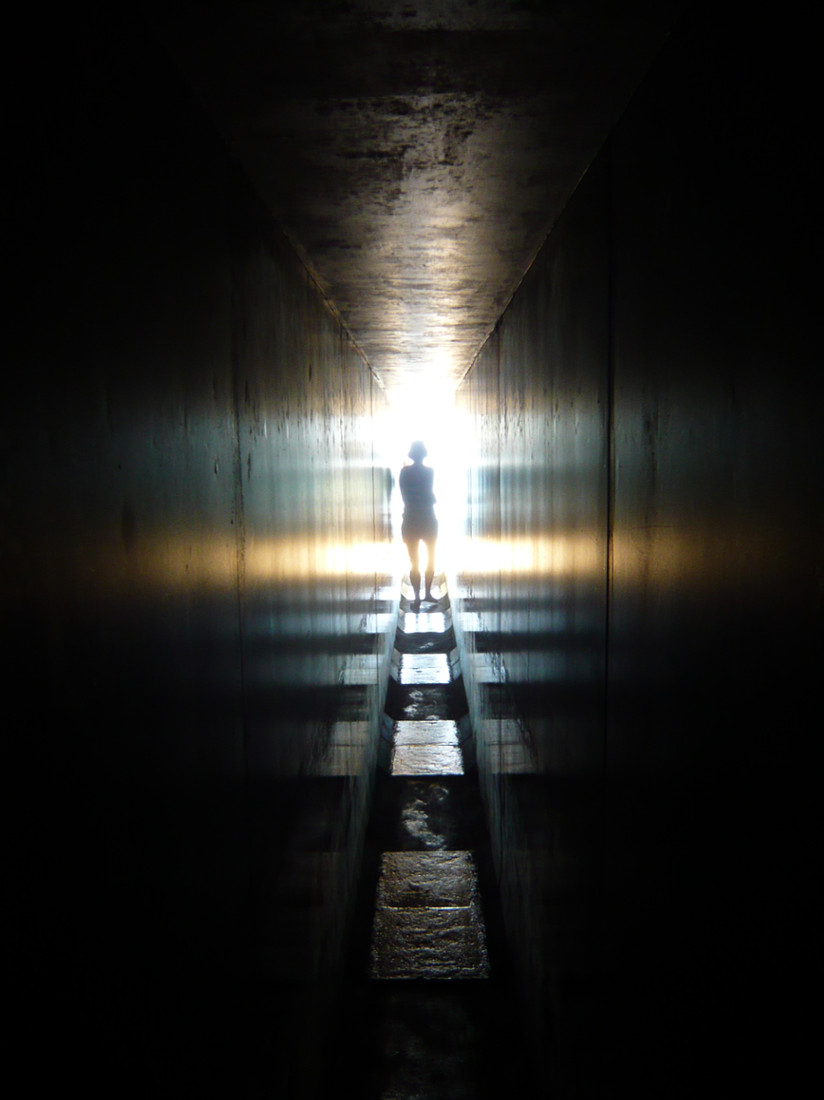 Appropriate Proportion – Hiroshi Sugimoto (2002).
Go'o Shrine, The Art House Project, Naoshima, Kagawa, Soto Inland Sea.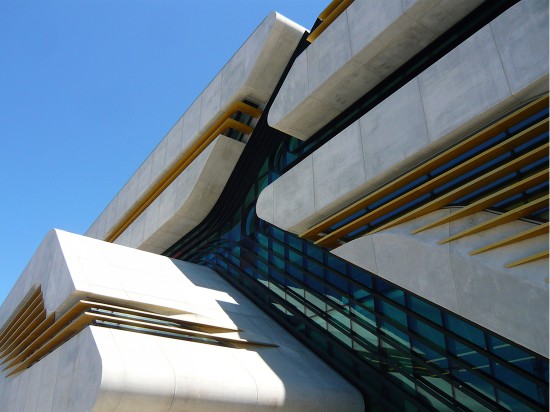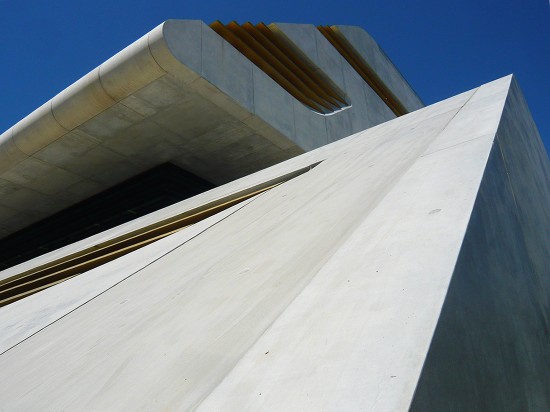 "Je ne bâtis que pierres vives, ce sont hommes" — François Rabelais, Le Tiers Livre.
The Pierresvives building  – Zaha Hadid Architects.
Pierresvives, la Cité des savoirs et sport pour tous, Montpellier, Herault, Languedoc-Russillon.